Jo Taylor is an accredited Voiceprint practitioner who has worked both as a highly accomplished senior HR executive in global complex businesses and as strategic consultant, professional coach and mentor. She is a strategic thinker with extensive experience of leading transformational change programmes, driving creative HR & Talent strategies with strong stakeholder management and people engagement in order to drive business performance. As a dynamic and agile leader she is able to motivate her teams to deliver excellent and sustainable results whilst maintain her personal standards of integrity, trust and authenticity.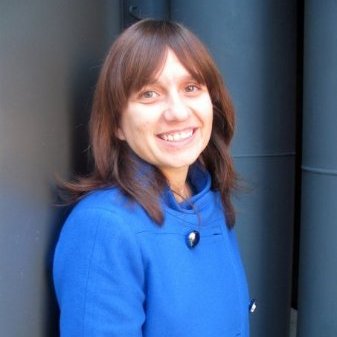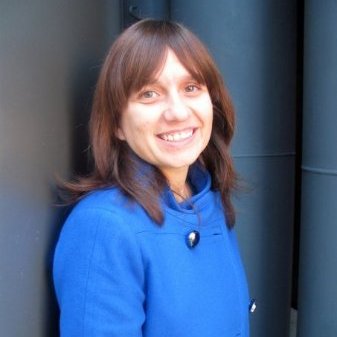 Since becoming accredited in Voiceprint in 2015, Jo has used it with a number of hi potential coaching clients to support their growth, self awareness and skills in order to be the best version of themselves. In leading the learning and development strategies, as she does for several of her clients, she is now taking Voiceprint into businesses and running wider communication 90 minute workshops to enable both managers and employees to understand the importance and impact that communication can have personally and professionally.
Jo has a particular personal appreciation of the importance of clear and informative communication, having spent more than a decade in television, working not only in people development but also in production executive and editorial roles on many well-known programmes. It's no surprise that she chose to call her own business Let's Talk Talent.
" I am genuinely excited about how I can use VoicePrint in organisations moving forward in order to unlock the potential that I believe everyone has to be successful."
If you'd like to explore using VoicePrint in your own business you can find out more about our training and accreditation here.