Distinctive as a fingerprint
each of us has a personal but largely unconscious pattern of 'voices' which shapes the way we talk and the impact we make.
VoicePrint shows the personal contribution
that you make through the way you talk, think and act, but these potential strengths can also be limiters until you understand them and know when and how to use them.
The VoicePrint model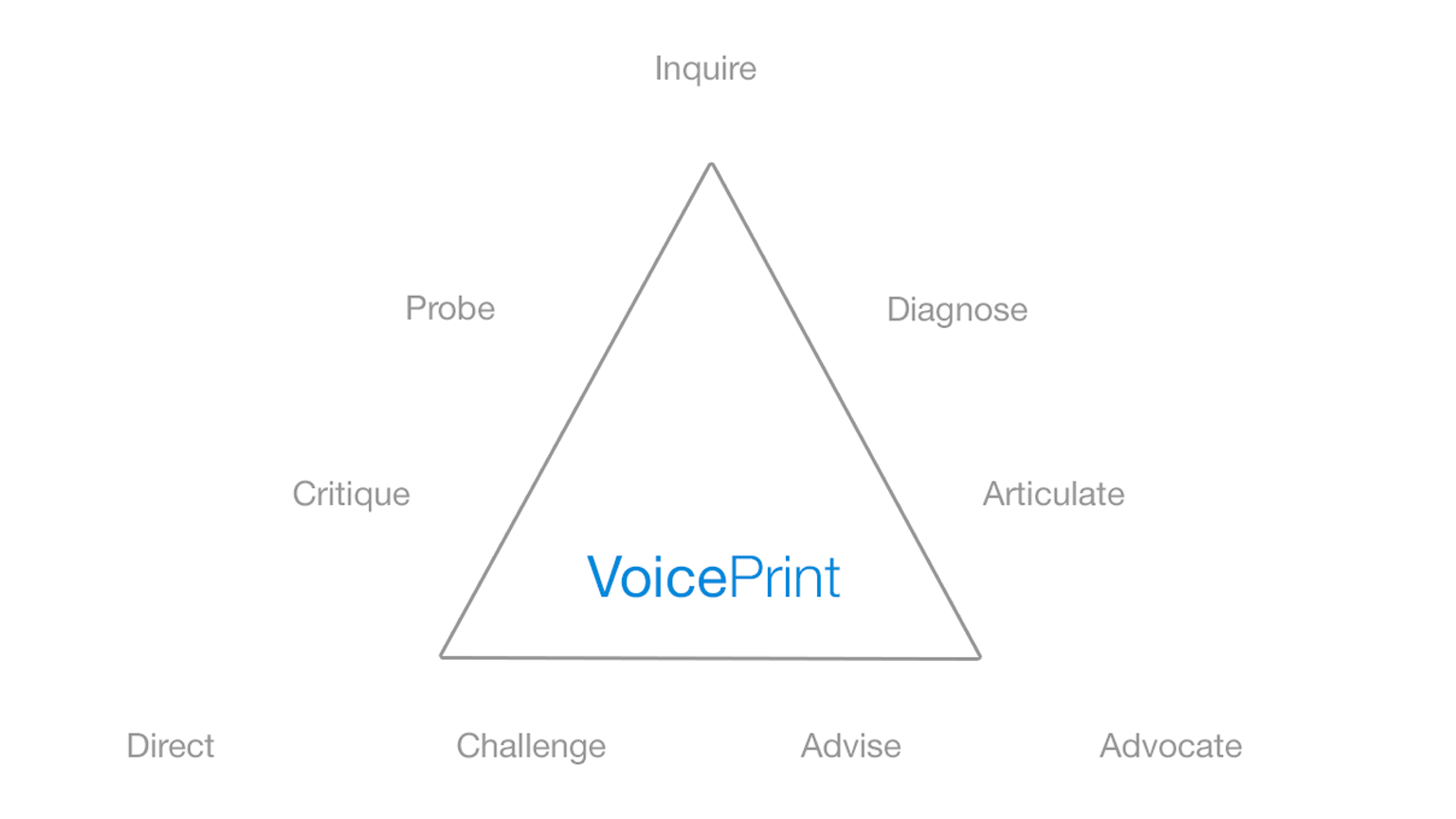 The Components of VoicePrint
The VoicePrint Questionnaire
VoicePrint Relationship Profiling
is a diagnostic tool for combining and contrasting individual VoicePrint profiles to explore the dynamics, implications and development priorities in particular relationships and interactions.
It facilitates relating, engagement and teamwork by exposing tensions, tacit biases, 'sticking points' and unrecognised impacts that need to be addressed.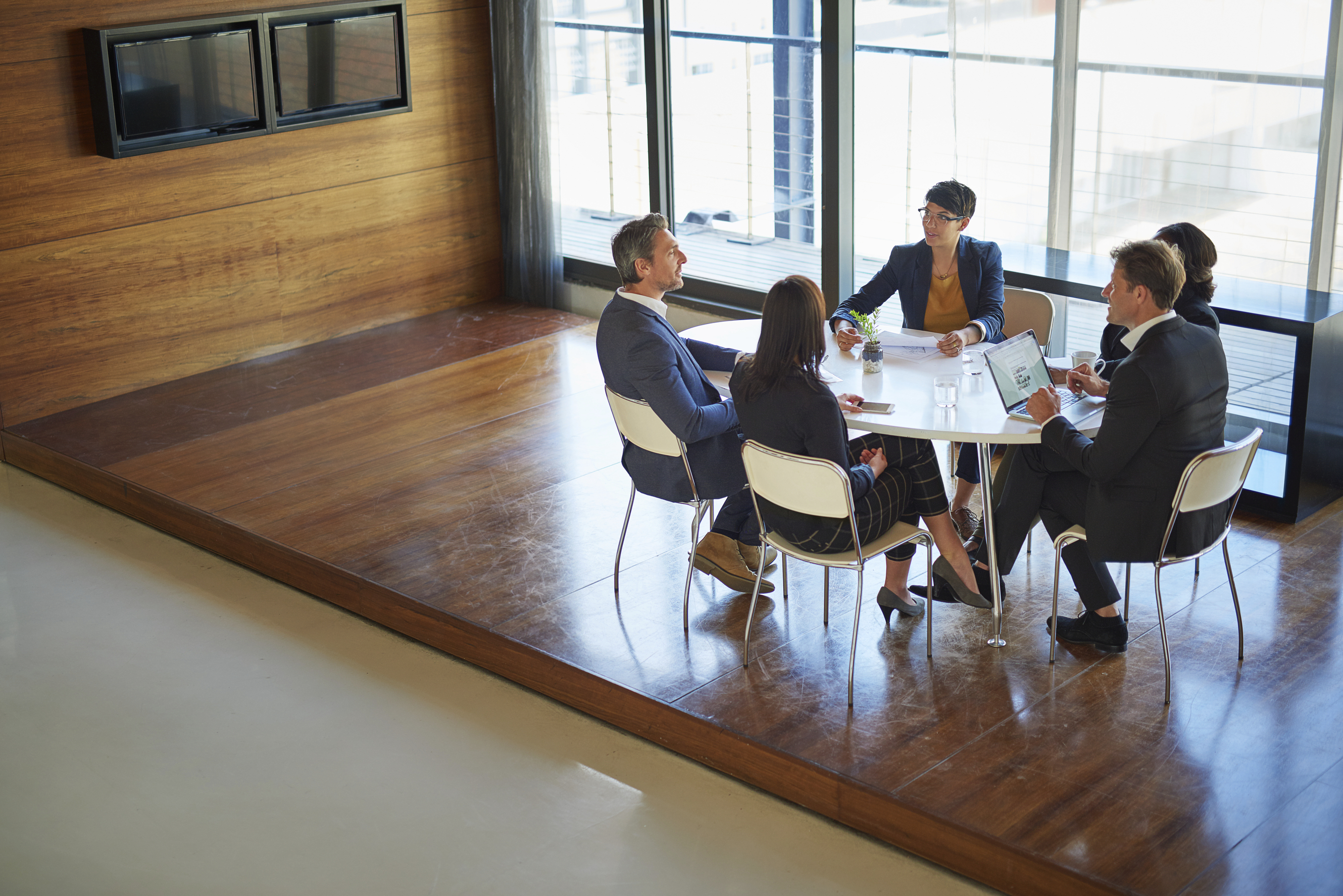 Talkwise
is our own unique development course for anyone who wants to improve their communication capabilities. It gives participants a deep understanding of their VoicePrint profiles in the particular 'talk contexts' that are important to them personally. It provides personalised guidance that is immediately useful.
It develops the 'in-the-moment' awareness required to be able to continue to translate the insights from the VoicePrint diagnostics and development resources into high levels of competence that can be sustained and transferred into other roles and contexts.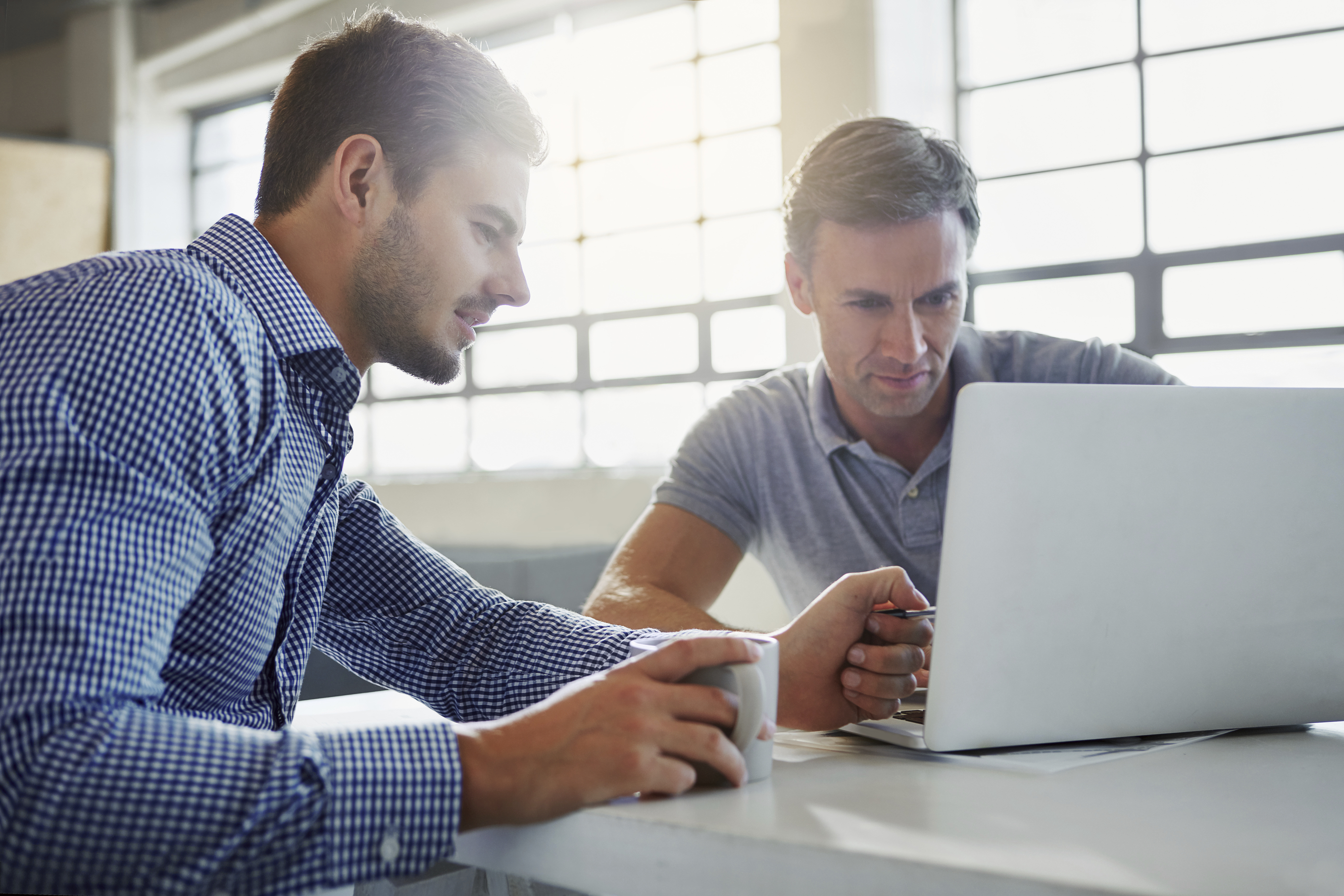 Taking responsibility for the success of the conversation.
The most powerful profiling tool I have used.
About VoicePrint