VoicePrint Practitioner Profile
With over 20 years' experience managing change in FTSE 100 companies and other environments, Liz is well placed to help individuals, teams and organisations identify their goals, challenge their assumptions and develop their capability to deliver exceptional business results.
Throughout a career which has spanned Engineering, Operations and HR, Liz's focus has always been on how individuals and teams can develop themselves, both personally and professionally, and have the greatest impact on the organisations in which they work. She has worked extensively in change management, organisation development and talent management. Her last role at Cadbury Schweppes involved running a global talent programme and designing a global culture change programme.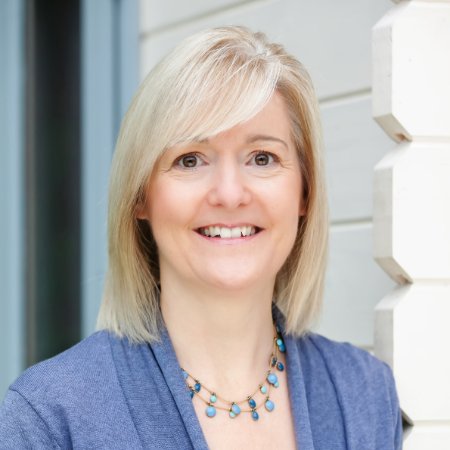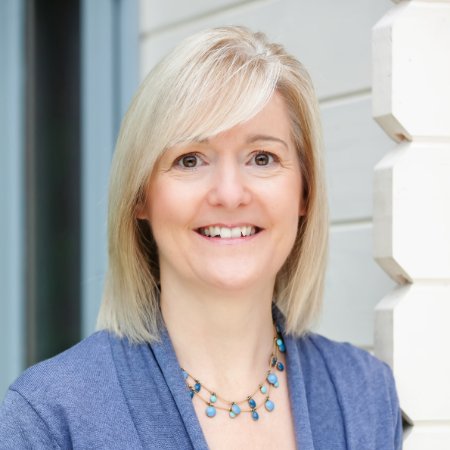 Liz has widespread experience as a facilitator and coach and her client base includes both public and private sector organisations across science, manufacturing, energy, health, pharmaceuticals, retail, education and the charity sector. She is comfortable working in both large multinationals and SMEs and with people from the shop-floor to the boardroom. She also works in the field of leadership development, helping individuals and teams better understand their leadership style and develop more range and flexibility in their approach.
Liz maintains a pragmatic approach to her work, keeping the big picture in mind whilst focussing on what individuals and the organisation need to deliver. It is this pragmatism that initially drew her to VoicePrint and she now uses it extensively in her coaching work and with teams. Her clients find that the insights they gain from the VoicePrint profile enable them to make significant changes to their behaviour and leadership style with immediate results. VoicePrint helps them see that changes that might otherwise have seemed daunting are, in fact, simple steps that they can take and practice over time to have a dramatic impact. Using VoicePrint with teams has enabled them to see both the dynamics of their own interactions and also how their collective approach impacts their reputation within their organisations.
"VoicePrint is the most impactful profiling tool I have used. Whenever I introduce it to an individual or team, they can immediately make sense of it and see how they can make a change that will improve their impact and effectiveness. The pragmatist's dream!"