As a Talent consultant Kim works with a variety of organisations to drive behavioural change, through leadership development, talent strategy/planning and change programmes. She has led many large projects around cultural change, development, values and engagement and has experience of working across large corporate organisations. She is currently Talent & Development Practice Manager and Senior Consultant at Connor HR, which has invested in creating a strong group of accredited practitioners to support its extensive use of the VoicePrint tool.
As an accredited Voiceprint practitioner Kim works with employees within those organisations to enable them to communicate successfully and improve their impact. As someone who works and interacts with a variety of people, Kim understands the importance of "talk" in the workplace and is passionate about enabling others to be their best and recognise the power of effective communication.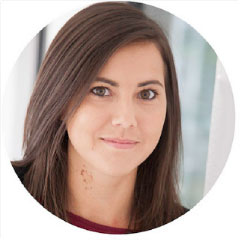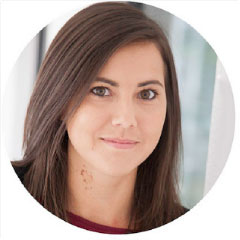 Alongside her strengths in Talent and Organisation Development, Kim has a broad generalist HR background, working closely with leaders of businesses to develop the people agenda across various functions including Commercial, Marketing, Retail, and Digital. She has particular strengths in HR business partnering, HR planning and people operations, with a view to implementing new, innovative ways of working within digital and transforming environments.
"What I love about Voiceprint is how versatile it is. I could have a conversation with an Executive in the morning, working through their profile to understand their impact on the organisation, and in the afternoon work with a graduate who is just starting to understand the workplace and their own personal style. It's a great practical tool that is relevant for everyone."