Do you want to discover the missing link between personality profiling and improved performance?
Learn How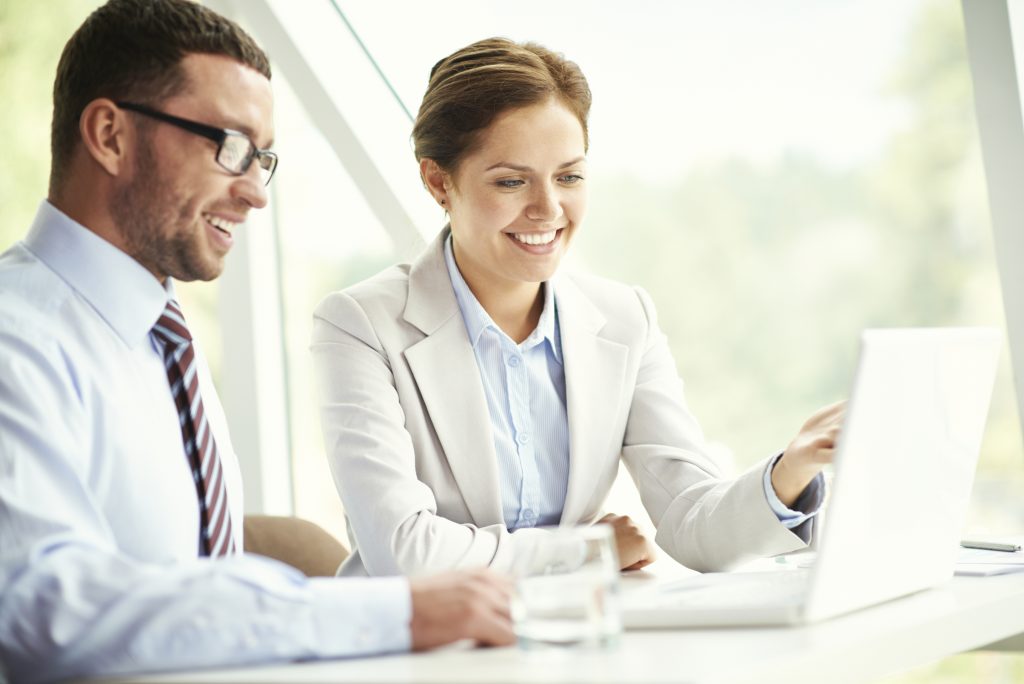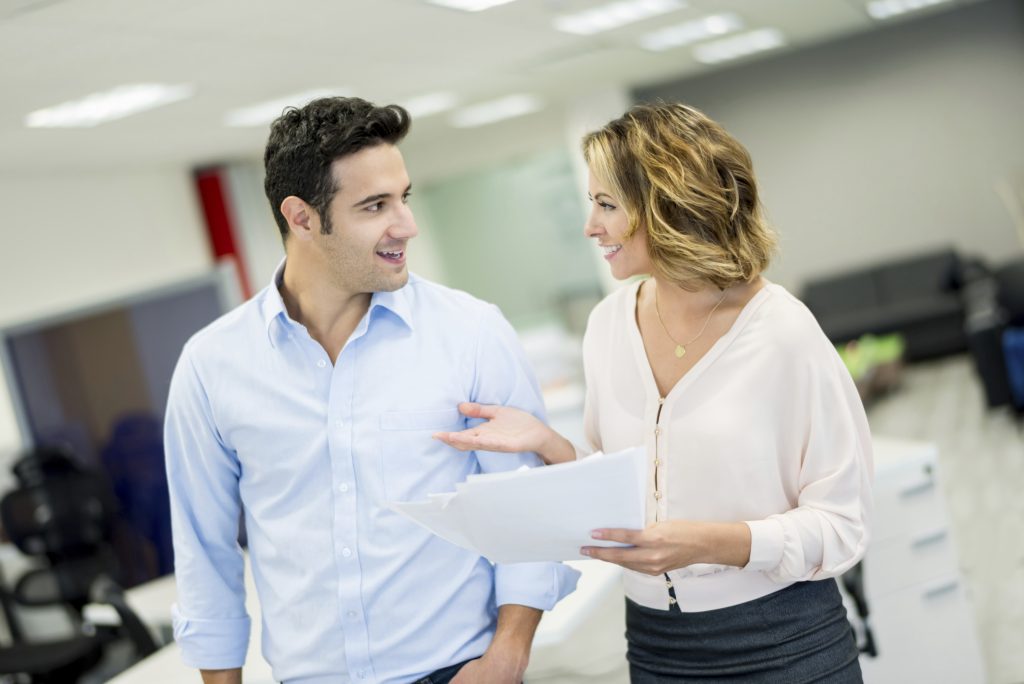 Do you want to learn more about the personal and organisational development tool that turns insights into practice and practice into capability?
Learn How
People like you are benefiting from using VoicePrint right now
There is a strong element of common sense in this that makes VoicePrint more immediately useful than many diagnostics. It's not full of jargon. I like working with it and my clients find it helpful.

I've learned that when you create space for other people to play a greater part in the conversation, then they take responsibility for the success of that conversation, and ultimately the success of the project afterwards.

Oscar committed to practising the use of his 'Challenge' voice both more often and also earlier on in a situation, perhaps when he did not have all of the insights he might normally want before doing so.

Do you think you're good at communicating? I did! VoicePrint made it clear that I was much less consistent than I realised. It has given me a greater understanding about how my approach and expression impact conversations. It has enabled me to increase my communicative capability, allowing me to handle diverse situations using well-chosen approaches. In short, it has made me a more dynamic and successful communicator!
Latest news
Stay up to date with the latest VoicePrint news.
Home