Voices card decks are now available. Using them helps to develop understanding of the Voices and the implications of their use in an engaging and hands on way. They're a tool that'll help you make VoicePrint sessions with your clients even more powerful.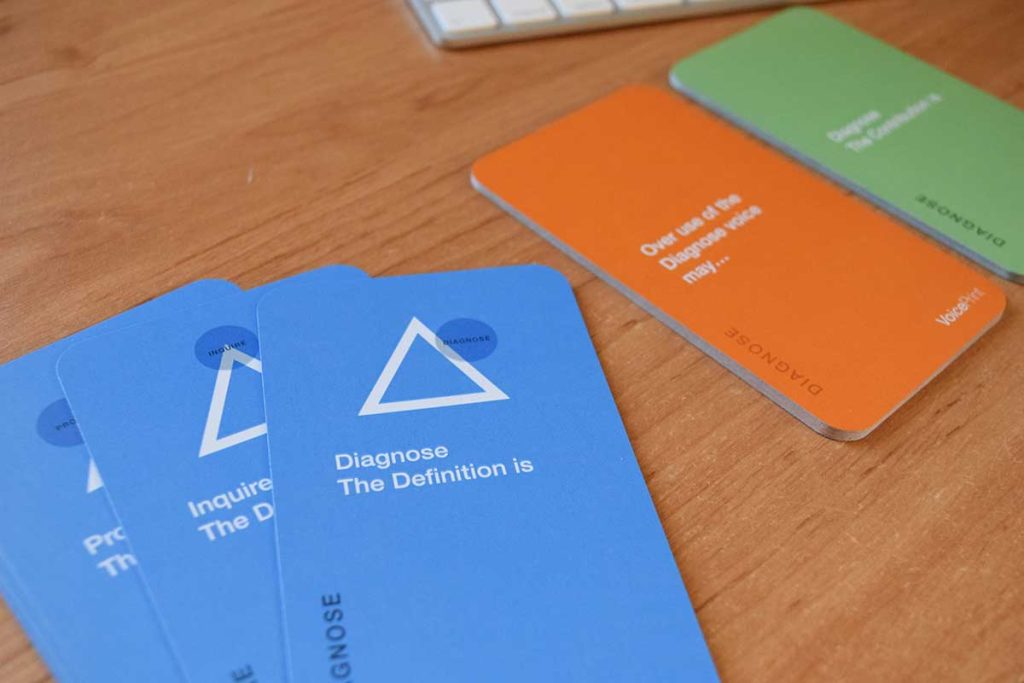 As an accredited practitioner you can add value to your coaching and debriefing sessions by using the cards alongside the VoicePrint report.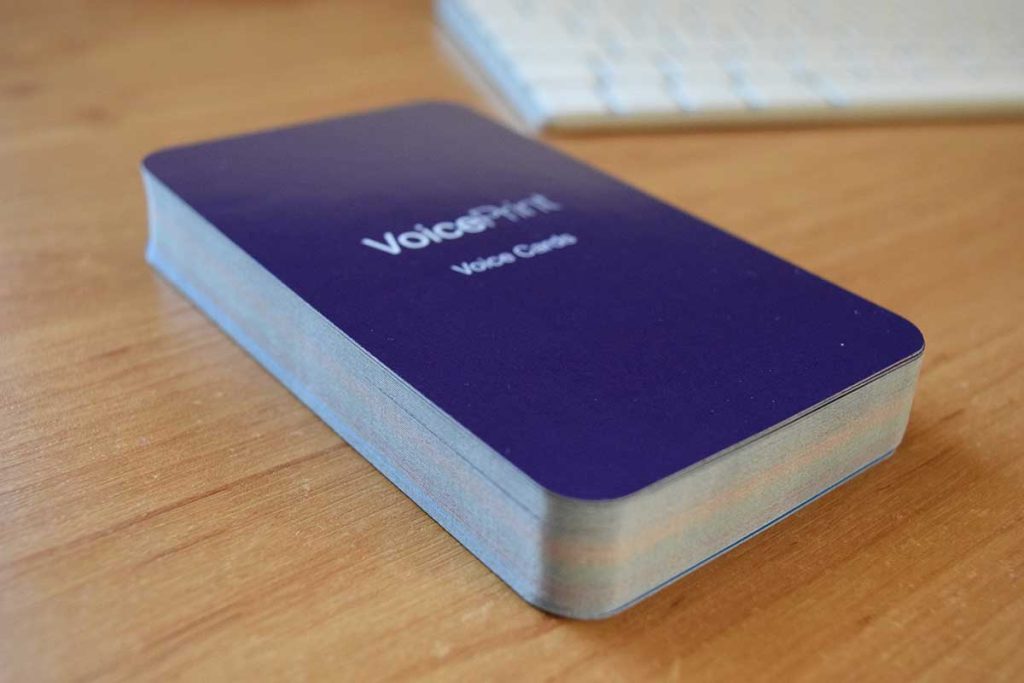 To order cards for yourself and for your clients simply use the form below. We'll be accepting online payments shortly until then we'll invoice you for your cards as we do for any VoicePrint consumables.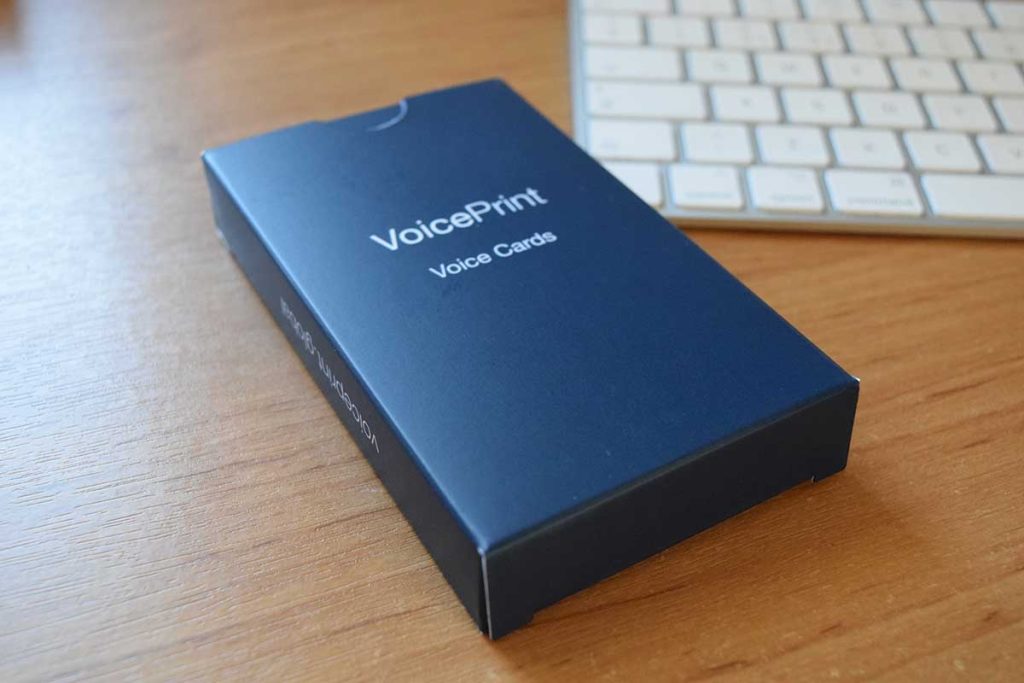 Packs are priced at £36.00 including VAT and currently include free UK delivery.
Voices Cards